Two new residents will be waiting for visitors to the Tower of London this month – but one of them needs a name!
The famous group of ravens has expanded in recent weeks, with the hatching of two raven chicks, ensuring that that seven-strong group should never fulfil the prophecy of leaving the Tower – and the kingdom subsequently falling!
For the third year in a row, the Tower of London's breeding pair of ravens, Huginn and Muninn, have produced chicks: one male and one female.
Ravenmaster, Chris Skaife has already named the baby boy raven, Edgar, in honour of Edgar Allan Poe – celebrated poet and author of 'The Raven'. But the female needs a name. People around the world are being invited to help choose it!
They will join a group of seven ravens, including Poppy and Georgie, meaning there are nine living at the Tower. Merlina – the Queen of the ravens – went missing in December.
A shortlist has been drawn up by the Ravenmaster, and the winning name will be announced when the Tower reopens on 19th May, in line with UK restrictions.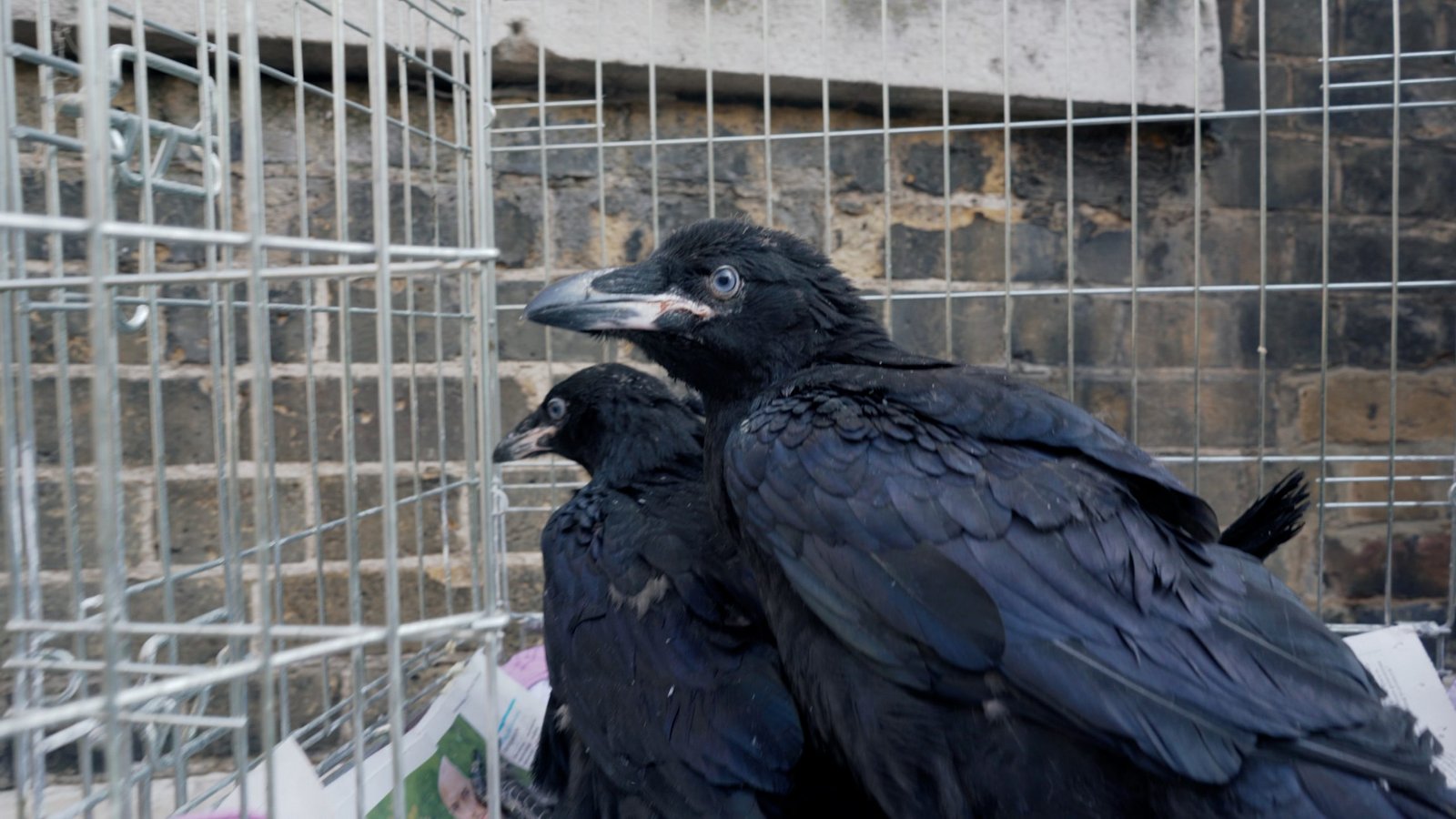 The names shortlisted are:
Matilda – after the fearsome medieval monarch, Empress Matilda; she battled her cousin, Stephen I, over her claim to the English throne in the 1130s and 40s.
Branwen – after the deity from Celtic mythology, whose name translates as 'Blessed Raven'.
Brontë – after 19th-century literary legends the Brontë sisters, from Haworth, who authored some of Britain's best-loved Gothic novels, including Jane Eyre and Wuthering Heights.
Winifred – after Winifred Maxwell, Countess of Nithsdale, remembered for plotting her husband Lord Nithsdale's escape from the Tower in 1716 disguised as a woman.
Florence – after Florence Nightingale, pioneering British nurse and social reformer, and namesake of the UK's NHS Nightingale critical care hospitals during the Covid-19 pandemic.
You can vote for the name of your choice here.